Louisville Post-Secondary Education Institute – Louisville Beauty Academy – Take on Community Challenges to Help People Rise-back from Covid19 Pandemic – with $15,000 Scholarship for all New Cosmetology Student in 2021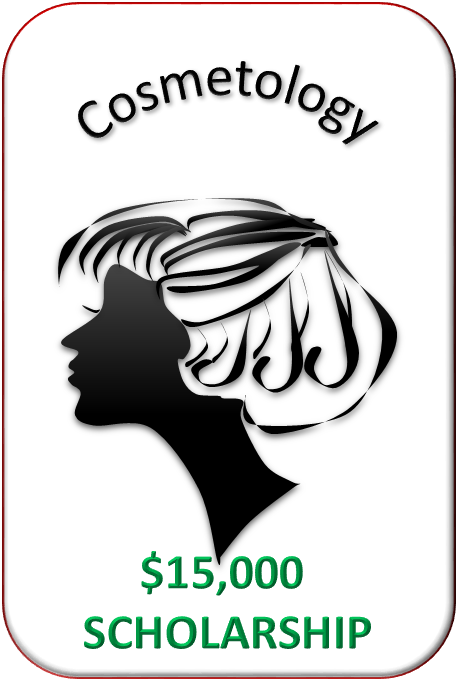 For those who are seeking to start his/her career in the beauty industry, and researching for a good Kentucky State Licensed Cosmetology, Nail Technology and Esthetic/Aesthetic college, Louisville Beauty Academy at 1049 Bardstown Rd Louisville, KY 40204 (502) 625-5531, in the heart of Highland Area of Bardstown Road and Baxter Avenue is a school that you should look at. Why? Because it has been the most affordable school in entire Kentucky for the past three years. Louisville Beauty Academy is committed to being affordable tuition using multiple means such as zero-interest payment plan, the large scholarship that for all student (not just a few), and flexibility in schedule. Louisville Beauty Academy was launched with a specific goal to assist those who work and having a busy life schedule to still achieve the beauty license to start his/her beauty career and potentially launching his/her licensing salon one day.
To put the cost in the perspective, according to Beauty Schools Directory, a United State national beauty school directory, the average salary for a licensed cosmetologist is around $27,270. The cost for the cosmetology program that requires 1500 hours in Kentucky cost range from $15,000 to $24,000 which would equate to around $10-$16/hours to study and acquire the cosmetology license in Kentucky. Assuming some student get FAFSA, federal grant such as Pell Grant that is max around $6,345 according to Gov Federal Student Aid, students are left with at least $10,000 to $15,000 in student loan that they will also have to pay the interest along with principal for the next many years after graduation, assuming they have a job and also assuming they can make a max salary of $27,270 salary. This is rough for beauty students.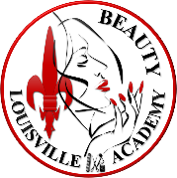 Louisville Beauty Academy (LBA) was launched in 2016 to be the answer for affordable beauty education. LBA has been and continues to be the most affordable school in Kentucky since 2016. It would also open to match any cost that other schools. Beginning of 2021, during this Covid19 pandemic, Di Tran CEO of Louisville Beauty Academy has made a radical decision to cut the significant cost of the cosmetology program by providing all-new Cosmetology students with $15,000 to $18,000 in scholarship. This promotion is intended to last for 2021 in the name of the Louisville Community Rise-Back effort. The new cosmetology student at Louisville Beauty Academy in 2021 will only be accountable for the total cost of $2652 to $5651 in total; this is also equivalent to the cost of books, kits, and fees and $300/month for 12 months of the cosmetology program. This is also important to note that the payment plan of $300/month is on ZERO interest.
Di Tran, CEO of Louisville Beauty Academy is asking non-profit organization and philanthropist to contribute to Louisville Fund A Student Foundation or to the individual school directly to cover the leftover tuition such as the $5651 for cosmetology program in this case; to help any community people to pursue this program with less burden on themselves or their family this year of 2021, while everyone is trying to recover of covid19 hard time. Seek out to Louisville Beauty Academy via text the school enrollment number at 502-625-5531 is the best form of communication. There are also programs such as nail technology, and esthetic that are in high demand at Louisville Beauty Academy.
Let's rise-back from the covid19 pandemic in 2021 together.