A Sprinkle of Success: Lil Shanklin's Donuts Takes the Center Stage with Endorsement from Di Tran
Behind every great donut is a passionate baker, a truth no one understands better than Gaby Shanklin, founder of Lil Shanklin's Donuts. From the warmth of her home kitchen to earning recognition from Di Tran, president of New American Business Association Inc., Gaby's journey showcases the sheer power of a well-made, delectable donut.
Gaby's love affair with baking blossomed in her teenage years when she started crafting Latin desserts such as tres leches, flans, and Puerto Rican style cakes. It was a hobby that bloomed into a side business, catering to friends and family. Despite a brief hiatus, she soon returned to her passion, reignited by her husband's encouragement, and in 2019, Gaby once again stepped into the world of entrepreneurship.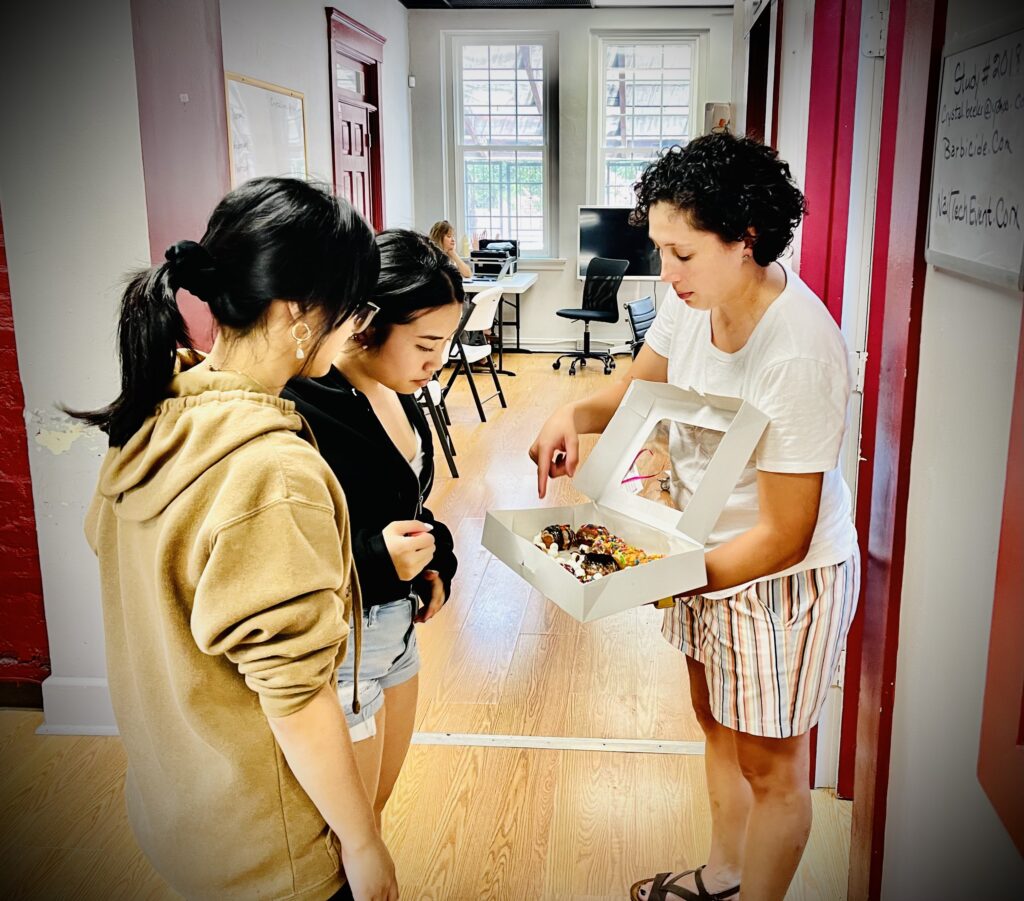 The game-changer, however, arrived during the 2020 pandemic when Gaby and her husband chanced upon a mini donut machine in a thrift shop. Intrigued, she embarked on a mission to create the perfect donut. After countless trials, the breakthrough came – a mini donut that had just the right blend of taste, texture, and consistency. It was then that Gaby found her sweet spot in the baking arena – mini donuts.
Thus, Lil Shanklin's Donuts was born, a venture that quickly evolved from a pandemic pastime to a fully-fledged business, specializing in custom-made mini donuts for any occasion. Their motto: to spread joy one mini donut at a time.
The business started making waves at various vending events, the Jeffersonville Farmers Market, and private parties. Di Tran is impressed by their taste and presentation, Tran predicted great potential for these mini delights, including their potential introduction at the Louisville Beauty Academy.
With Tran's support, Lil Shanklin's Donuts' presence at the Louisville Beauty Academy could soon become a reality, providing an array of delicious treats for staff, students, and visitors alike. This will not only diversify the business but also introduce more people to the delightful experience that is Gaby's mini donuts.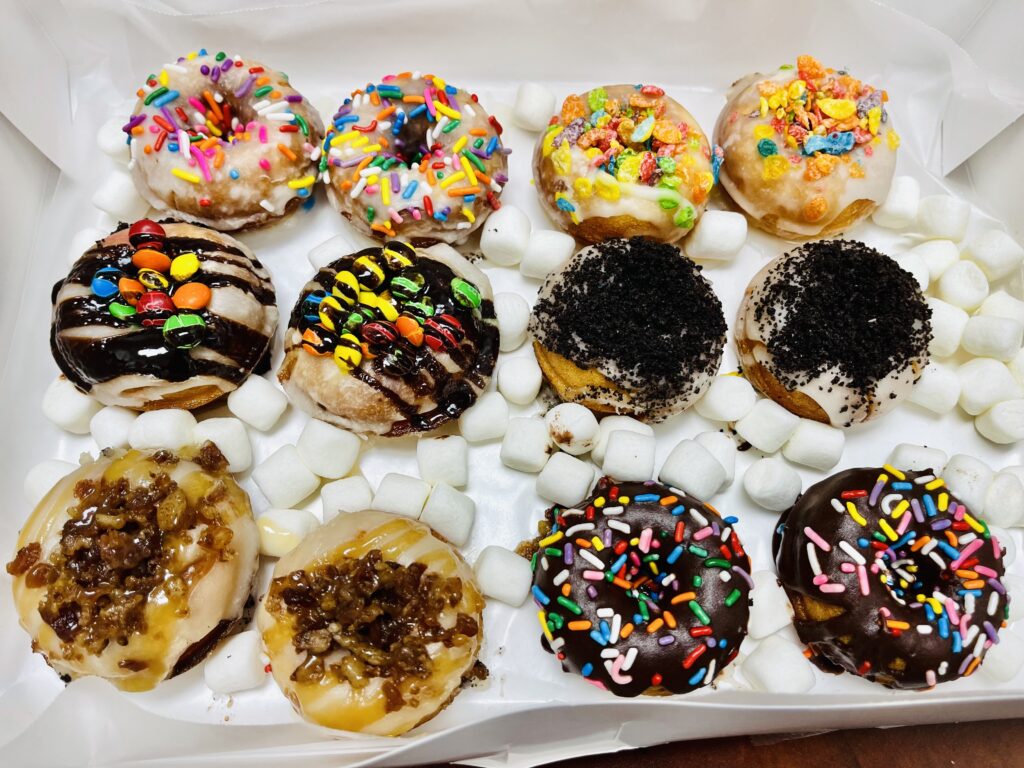 While every donut Gaby creates is a testament to her dedication and passion, they also encapsulate her journey – from baking Latin desserts in her teenage years to spearheading a thriving donut business. So, the next time you savor a Lil Shanklin's Donut, remember you're not just enjoying a scrumptious treat; you're partaking in a piece of Gaby's culinary journey, endorsed by none other than Di Tran. Now that's a recipe for success!